Lemings retires after 15 years of dedicated service
The board of directors of the LaGrange County Community Foundation is pleased to announce the selection of Jennifer Tuttle as the next executive director of the organization.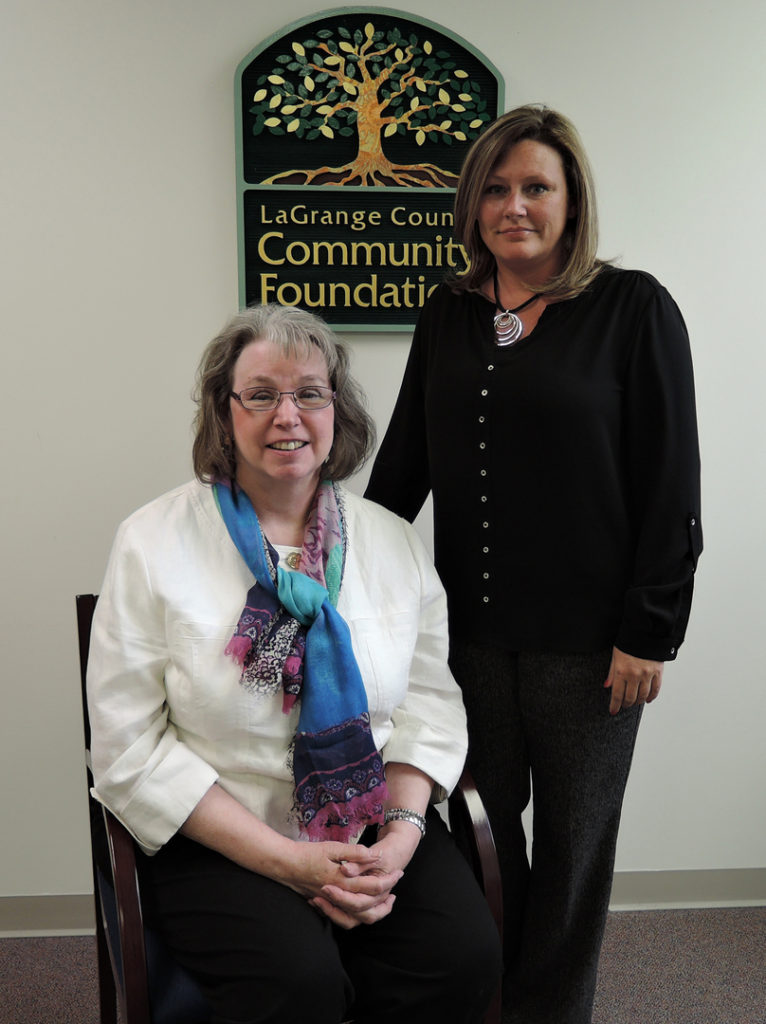 After 15 years of service, Laura Lemings has retired from the community foundation.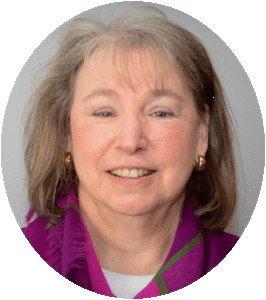 A past board member, Lemings came to the foundation as the executive director in 2002 with three decades of experience in business management.
​Lemings said she had been looking for meaningful work that touched the lives of many after working as an interior designer.
During her tenure, the foundation reached assets of $14.5 million. She guided the organization in creating programs that recognize local volunteers and support local charitable organizations while serving local donors and their philanthropic interests.
By creating endowments that support community projects and programs the foundation has impact that can last forever.
Lemings led the foundation successfully through four Lilly Endowment grant opportunities: two that built organizational assets — Taking Stock and SRD (Sustaining Resource Development) as well as two that built community assets — CAPE (Community Alliances that Promote Education) and GIFT VI (Lilly's signature program – Giving Indiana Funds for Tomorrow) which just last year increased endowed assets at the foundation by more than a million dollars.
During her service, Lemings also created a strong partnership with the LaGrange County Parks Department. The foundation helped the parks department purchase properties that expand the county's protected natural habitats and provide spaces for all residents to enjoy.
"Laura has focused on fulfilling the foundation's mission to inspire and sustain generosity, leadership and service. Her impact on the community foundation, and in the community as a whole is immeasurable and she will be greatly missed," said board president George Brown.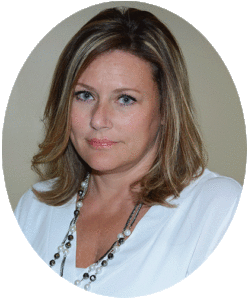 Tuttle has worked for the community foundation since 2006 as the financial director.
Born and raised in Wolcottville, she graduated from Lakeland High School in 1994. She earned a Bachelor of Science in Business Administration with a concentration in accounting from Indiana University South Bend.
Before joining the foundation, Tuttle worked as an accountant for a local CPA firm. With experience in the for-profit and not-for-profit sectors, she values the transparency of a community foundation and the commitment to prudent management of institutional funds.
"We look forward to working with Jennifer Tuttle and are confident that she will carry on, and build upon, the great work Laura has done for the foundation," Brown said.
Tuttle said the community foundation has a solid financial foundation to continue its mission.
"I am eager to continue the work of serving local donors and their philanthropic interests," Tuttle said. "Because of our community's generous spirit, the foundation is able meet the needs in our community today, tomorrow and forever."
Tuttle lives in Wolcottville with her husband and two children.