Heart of Gold Award
The Heart of Gold Award honors LaGrange County citizens who embrace a volunteer spirit and unselfishly give of themselves to serve others. These individuals have been nominated by their peers to recognize their service.
Nominees share their time and energy for the sake of others, render a service that changes lives, work to create positive change, inspire others to volunteer, and much more.
It is our honor each year to be able to celebrate individuals who you, our community, have nominated. Then to present the nominees with the opportunity to select a nonprofit of their choice, that we can give grant money to. Nominees select a nonprofit to receive $500, and the winner of the Heart of Gold award selects a nonprofit to receive $1000. It's the least we can do. Volunteerism is the heart and hands of this community.
Nominees are recognized each year at our Annual Event.
Past Heart of Gold Award Recipients
Amy Whited, 2023
Allisa Brown, 2022
Dean Domer and Shanan Staton, 2021
Erica Cook, 2020
Richard Yoder, 2019
Larry Strayer, 2018
Kevin Lambright, 2017
Steve Sherck, 2016
Sue Keenan, 2015
Jack Miller, 2014
Randy Packer, 2013
Colton Strawser, 2012
Rhonda Bartlett, 2011
Dave Clark, 2010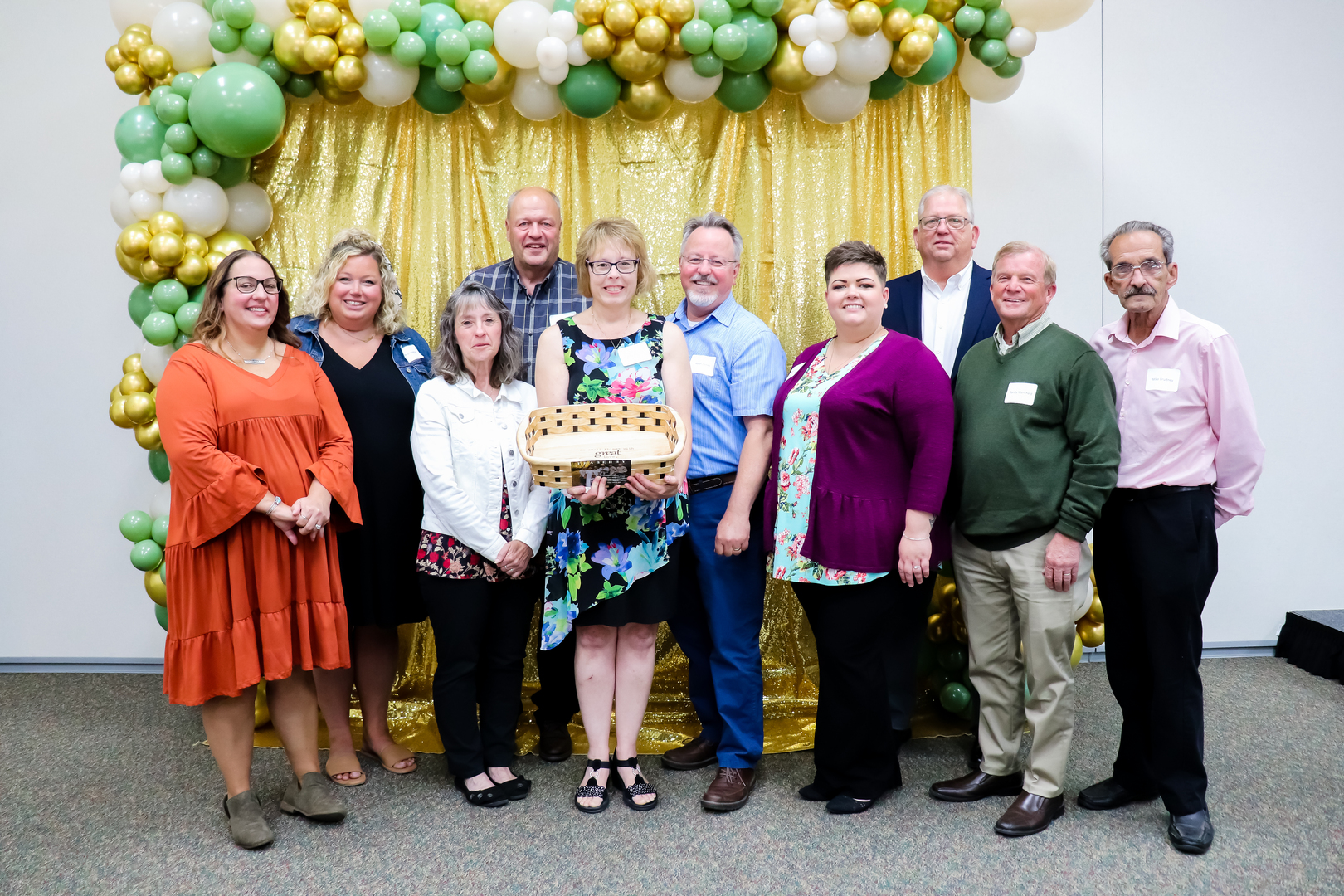 2023 Nominees (left to right)- Heather Evenson, Alexis Grossman, Amy Bremer, John Schmidt, Amy Whited, Keith James, Samantha Davis-Kania, Kevin Myers, Randy Merrifield, and Mike Brudney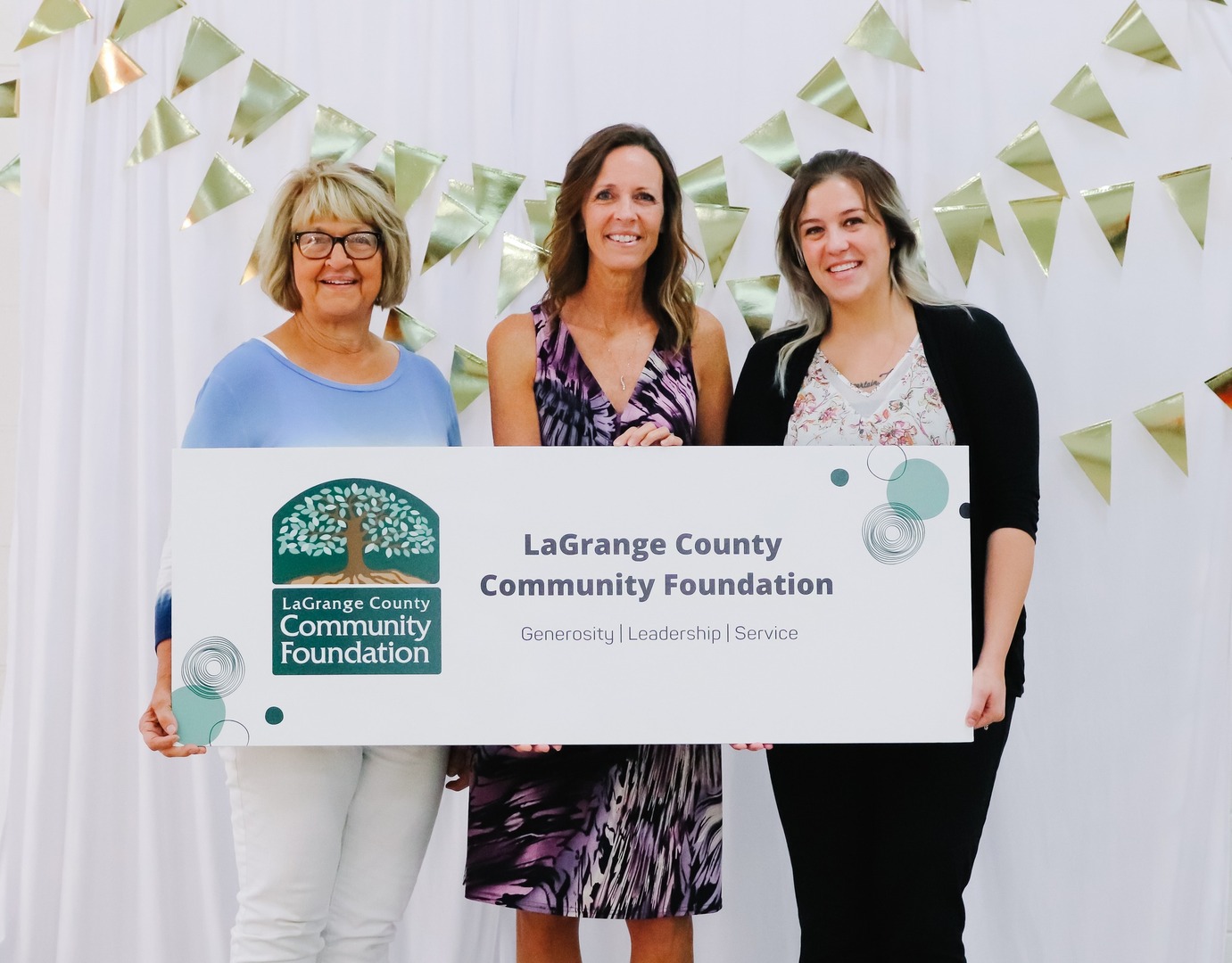 2022 Nominees (left to right) Carolyn Hostetler, Allisa Brown and Kailie Snyder-Evard (not pictured- Chad Miller)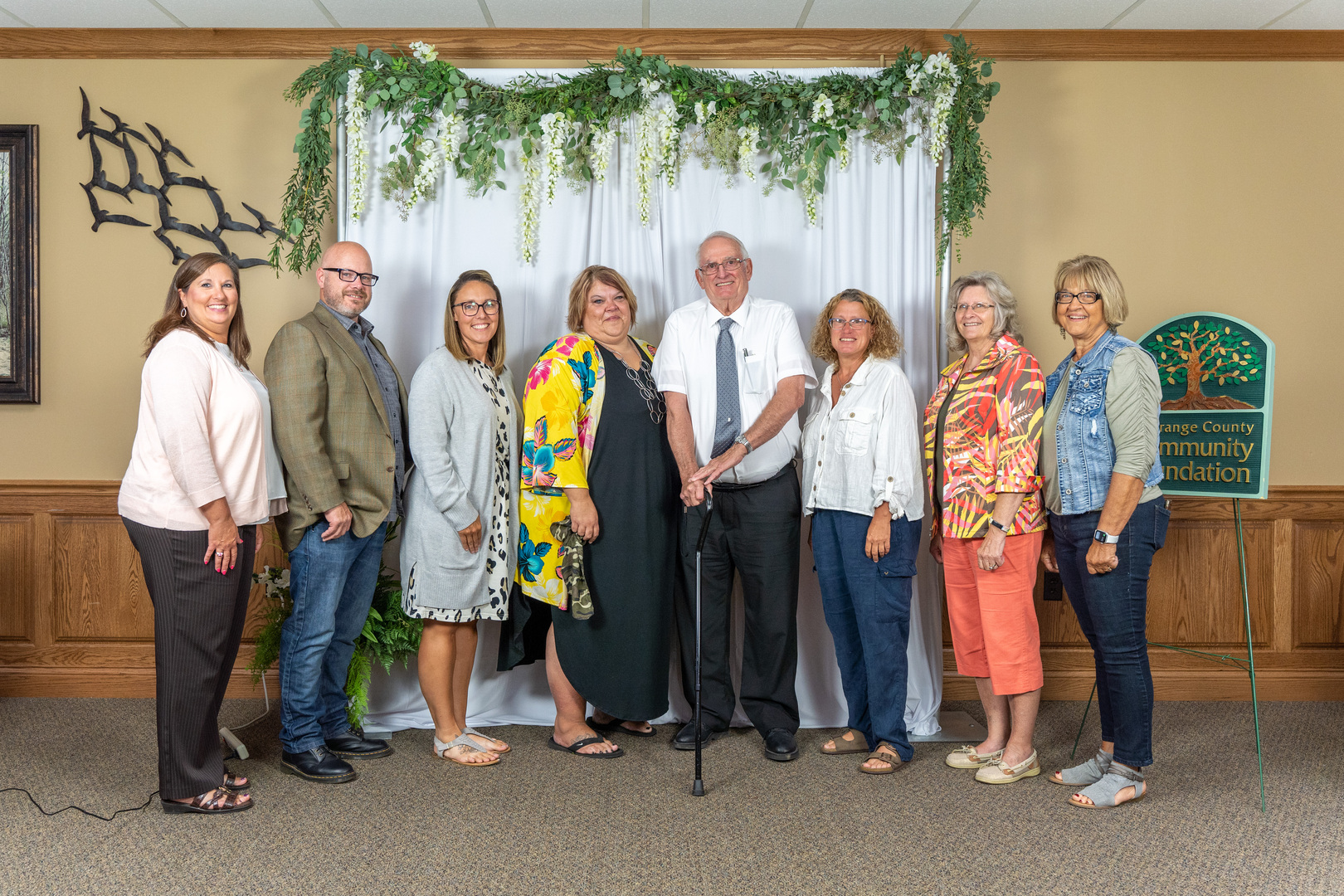 2021 Nominees (left to right)- Lauri Couture, Brett Bateman, Melissa Bateman, Shanan Staton, Dean Domer, Jamelle Godlewski, Linda Simmons, and Carolyn Hostetler. (Not pictured- Matt Gingerich)