LIFE Grants
---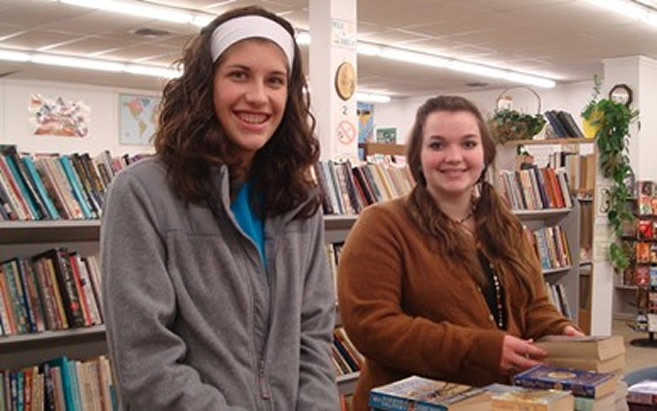 LIFE grants are available for educational and youth projects serving LaGrange County. Public and private schools seeking support for classroom or extracurricular activities must apply for funding through LIFE.
Youth-serving organizations are encouraged but not required to make their requests through LIFE. Grant amounts typically range from $500 to $2,500 and are reviewed by the foundation's youth philanthropy group — LIFE.
Click here to see a recent listing of grants made by LIFE.
Grant Deadlines
The LIFE program follows the school calendar year for programming. Proposals will be accepted during one grant cycle in the 2019-2020 school year. Deadlines are January 24, 2020.
Deadline: Grant applications are due January 24, 2020
Notification: Grant notification is made by February 28, 2020
LIFE Grant Forms
Seeds of LIFE - Mini Grant Program, Grant Request do not exceed $500.00
The Seeds of LIFE mini grant program provides grants for teachers to improve the quality of education for youth in LaGrange County schools. Grants will be awarded to the school on behalf of teachers to enhance instructional programs or school activities. Each school corporation is eligible to receive up to $1,000 during the school year for projects in the elementary, middle and high schools.
Who is eligible to apply: Any teacher, K-12, employed at Westview, Lakeland and Prairie Heights schools.
What the grant covers: Educational trips, classroom materials and special events. Application request do not exceed $500.00.
(Note: Shipping/handling costs, food items and transportation costs are not covered.)
Deadline to apply: Seeds of LIFE applications are accepted on a rolling basis. LIFE members from each school meet as they receive the applications to review.
Seeds of LIFE Forms
If you are unsure of which LIFE grant to apply for, contact the Grants & Communication Manager, Leanna Martin, lmartin@lccf.net or 260.463.4363