Barbara Fanning, Paul Hostetler, and other donors established the Ellsworth Fanning Memorial Scholarship in October of 1996.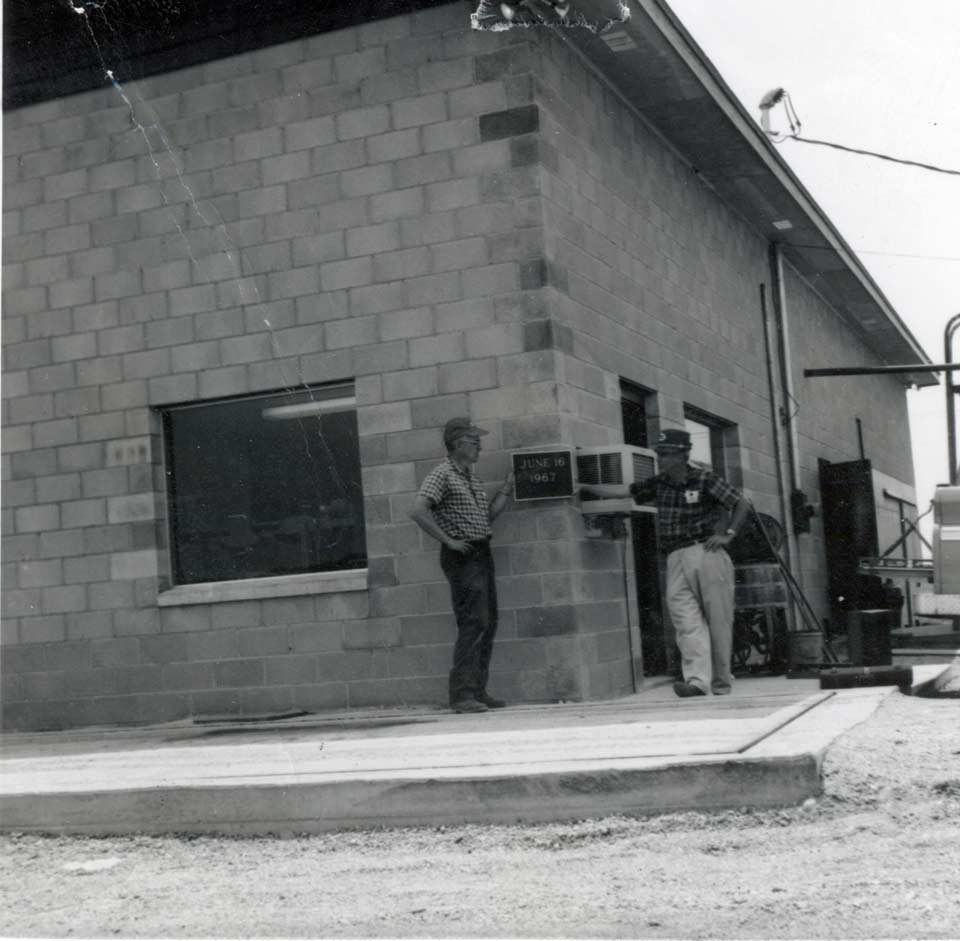 Ellsworth was a lifelong LaGrange County resident. He attended Brighton High School and earned a degree in agronomy at Purdue University. He taught agriculture at Shipshewana High School.
In 1960, Ellsworth, Ed Swartzendruber and Dick Leckler started Edd's Supplies, Inc., in Shipshewana.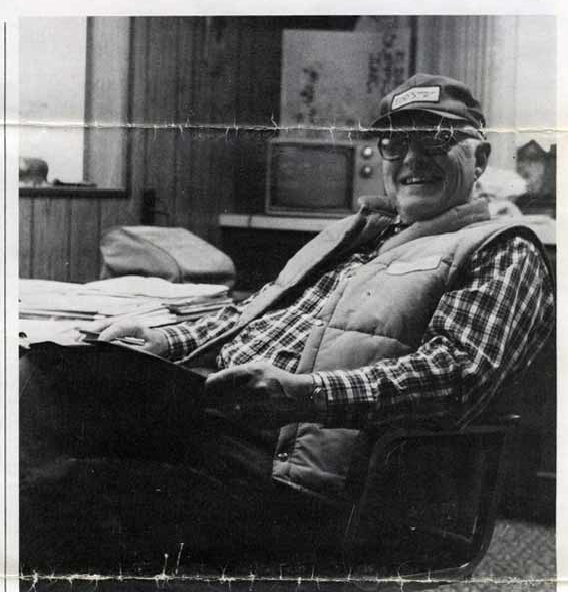 You must have the right to fail to retain the right to succeed.

Ellsworth Fanning
The scholarship was established to encourage higher education in agriculture and agri-business. Over the course of 24 years, the fund has provided 36 scholarships to help students pursuing their agricultural goals.
To contribute to Ellsworth's passion for agriculture Click here.